In the Indian oil industry, very recently one of the largest foreign acquisitions is made by Rosneft, a consolidated oil firm that is majorly owned by government of Russia. It is expected to close the acquisition of Essar Oil by the first quarter of 2017. Essar Oil is an Indian company involved in the research and production of oil and natural gas, refining of crude oil, and marketing of petroleum products. It is a part of Mumbai-based Essar Group and controls an extensive refinery in Vadinar, Gujarat.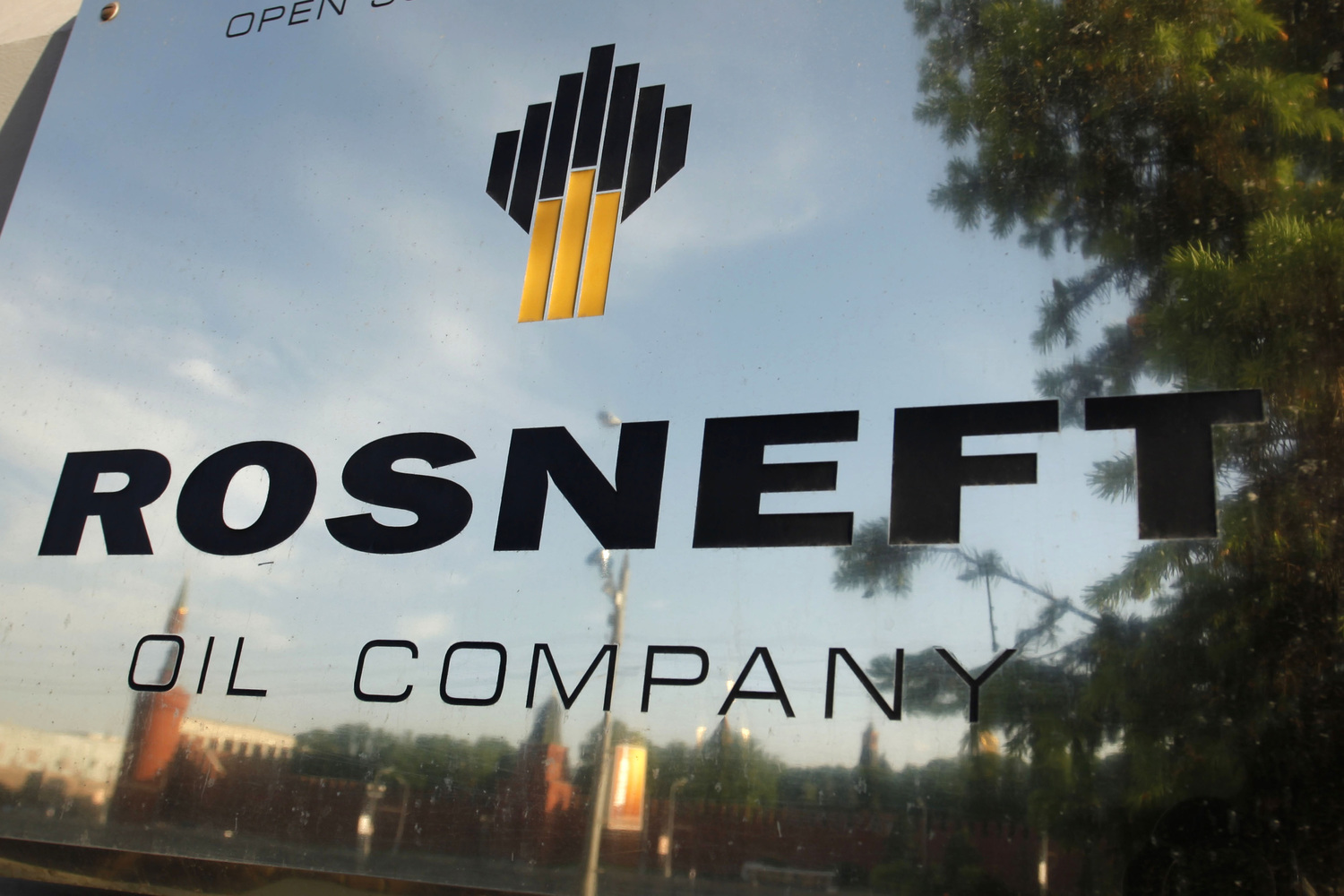 Essar Group had announced on 15th October, 2016 that it will be selling 98% interests of Essar Oil unit to Rosneft, making way for this consortium to enter the most rapidly growing fuel market. According to this all-cash deal between Essar Oil and Rosneft, Essar Oil will be paid $10.9 billion for its refining and retail holdings by Rosneft and its collaborators Trafigura and United Capital Partners (UCP).
Besides, an amount of $2 billion will be paid against the procurement of Vadinar port in the western State of Gujarat, along with specific import and export provisions. The deal will provide Rosneft a share of 49% in the Essar Oil and the rest of 49% shall be divided among Trafigura and UCP equally. As per the analysis of AsiaOne magazine, Indian refiners could have explored this opportunity as well.